PRICING
Clean Cut + Close Shave
$60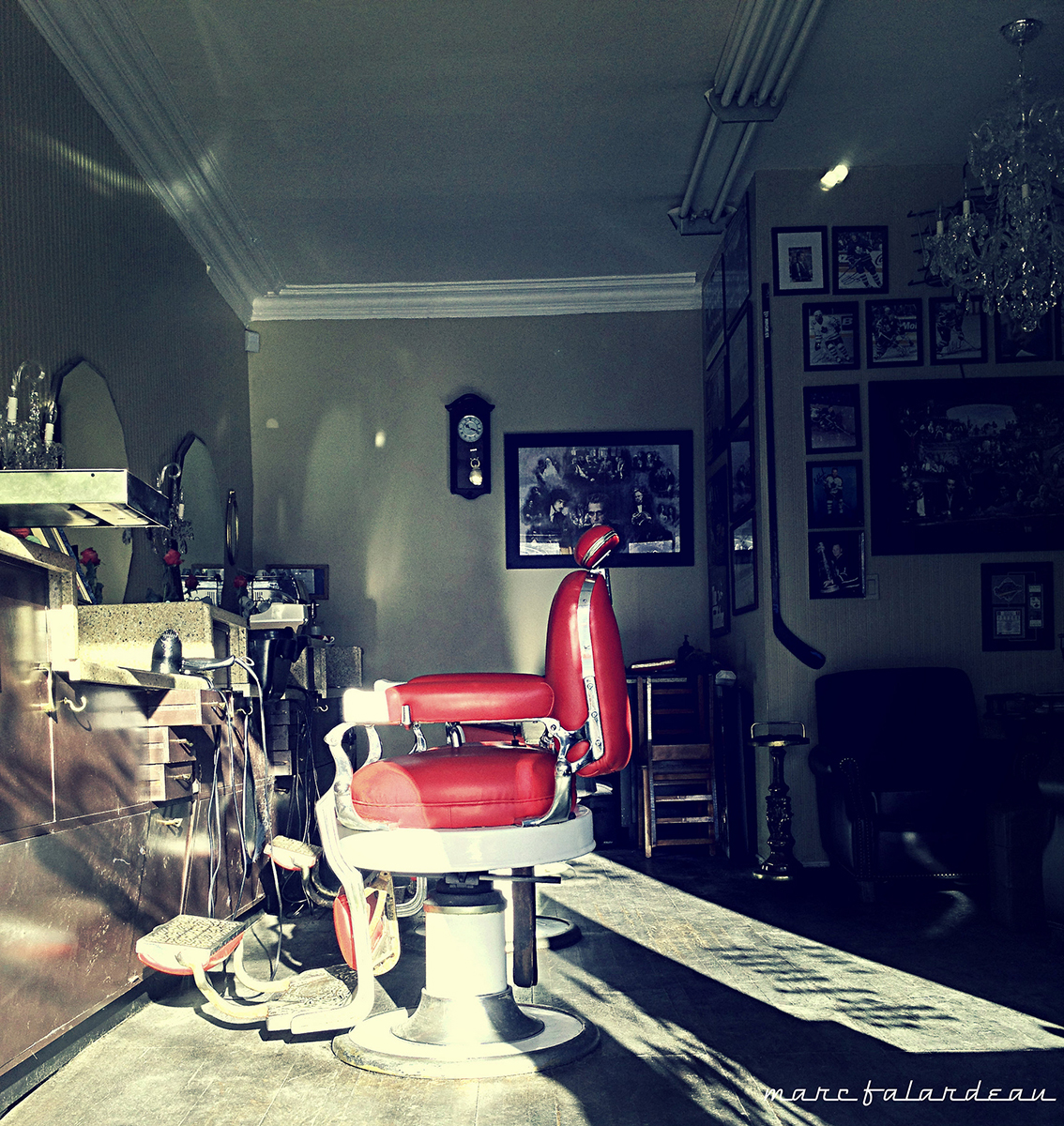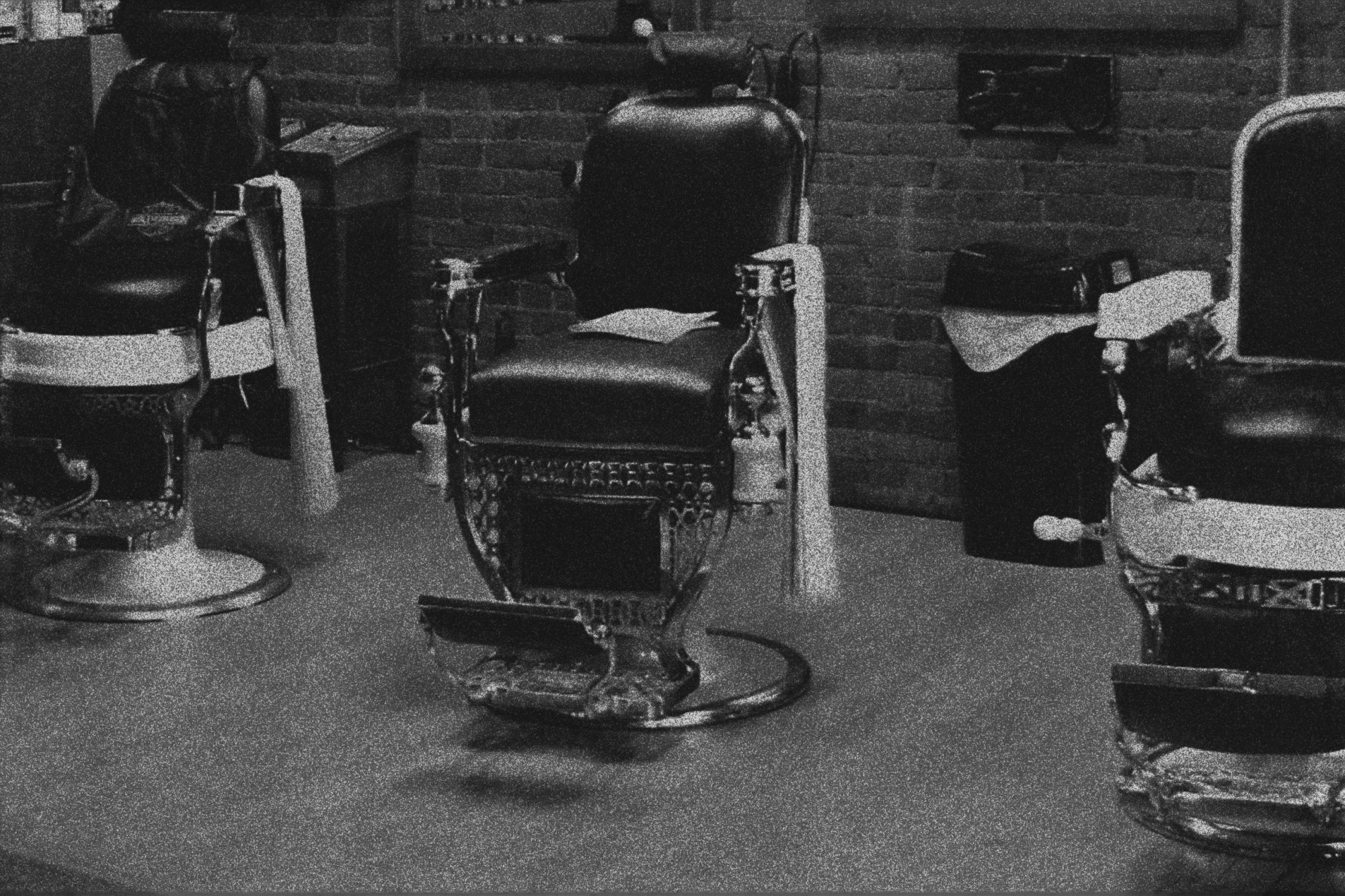 WE RESPECT THE HERITAGE OF CLASSIC BARBERING.
One morning, when Gregor Samsa woke from troubled dreams, he found himself transformed in his bed into a horrible vermin. He lay on his armour-like back, and if he lifted his head a little he could see his brown belly.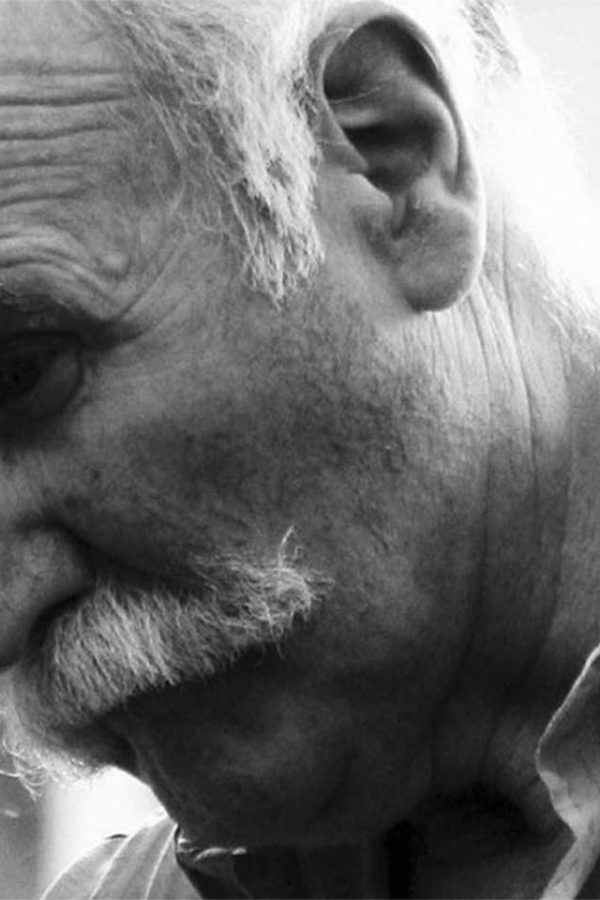 JACK
Founder of the Shop in 1987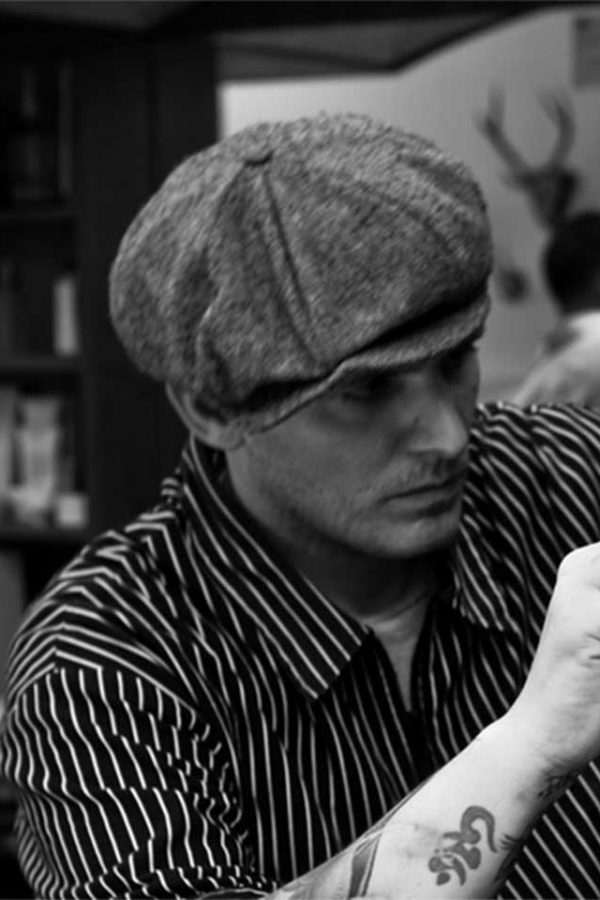 TRAVIS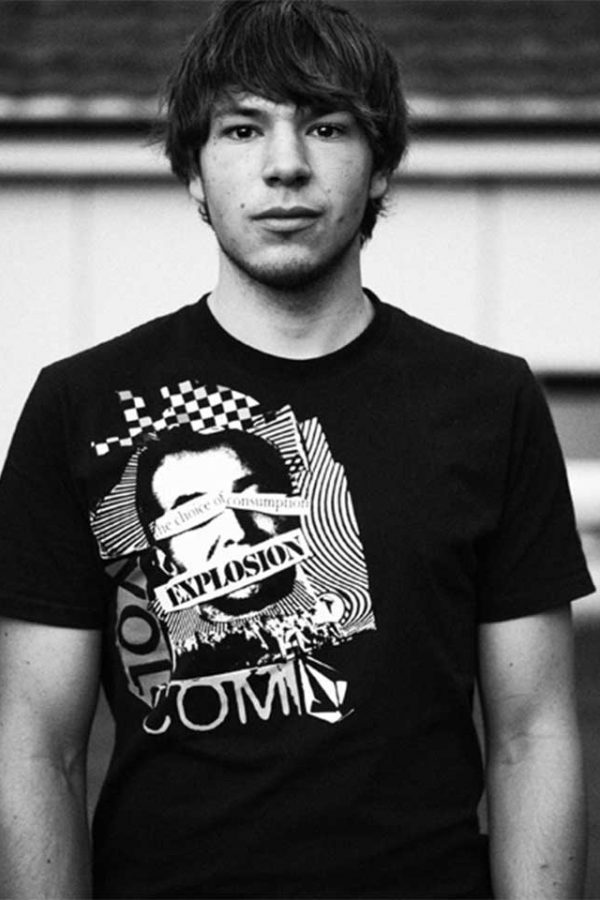 GREG

ADDRESS
9443 Indian Pines, Cheesequake,
Kansas, 66947-4184, US
HOURS
Monday – Friday: 9:30 – 19:00
Samedi : 9:00 – 18:00
PHONE
Phone: +88 (0) 888 0000 000
Fax: +88 (0) 202 0000 888
---
Our Twitter feed is currently unavailable but you can visit our official twitter page @wolf_themes.
GET IN TOUCH
Send us a booking request by using the form below and we will get back to you shortly.
TESTIMONIALS
Polite, professional, charming and courteous team. The best haircut I have ever had! Simon was full of crack, was more than happy to suggest the best cut for me and he even offered a free beverage – what more could you want?!Todd R
I recently had my haircut with Scott, by far the best haircut i have ever had! It feels good knowing that I have finally found a barber who can make me look and feel my best.Daniel D.
This is, without doubt, the finest and best value barber shop in town. I started going here in response to a series of really bad haircuts at shops local to where I live, and also from a certain very 'upmarket' central London chain of barbers, which I shall refrain from naming.Mark